ALO IS ISO 9001:2015 AND ISO 14001:2015 CERTIFIED
ALO Center AB works actively to reduce the company's ecological footprint and to manufacture high-quality products in a cost-efficient way.
Our quality and consistent environmental work gives predictability, both for our company as a whole and for our customers. In a global world, an international standard allows for trade across borders and creates confidence for all parties involved.
Let's have a look at ALO's policies.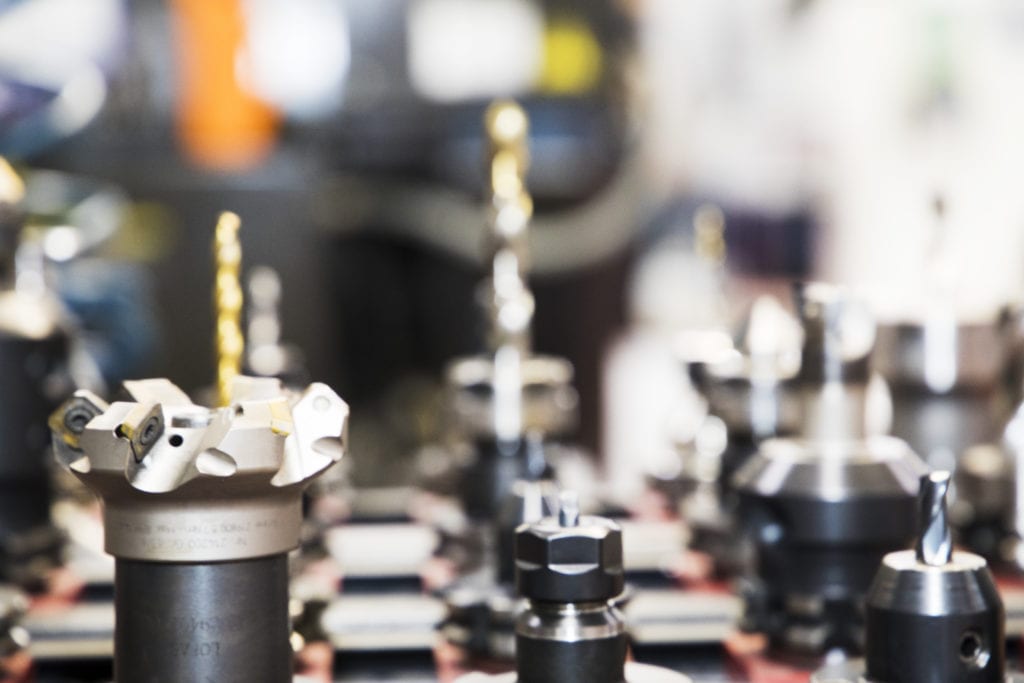 QUALITY-, ENVIRONMENT- & PRIVACY POLICY
Quality Policy
ALO Center AB shall manufacture products in a cost-efficient way with high-quality demands in function as well as finish for the saw blade industry. ALO's quality management system shall, at a minimum, meet the requirements of standard SS-EN ISO 9001:2015.
Our well-developed quality management, follow-ups, and continuous improvements enable us to provide our customers with products that fulfill their demands, according to the agreed standards and specifications.
A high and even quality is vital for our competitiveness and good profitability. The engagement, responsibility, and knowledge that we deliver, in both our products and customer approach, decides the quality reputation we get.
ALO's continuous quality work ensures a high level of delivery reliability.
The policy must be understood, implemented, and sustained by all staff at ALO. We maintain this through continuous education and information.
Environment Policy
ALO Center AB works actively to reduce the negative impact on the environment. Continuous improvement is a key approach that we apply, and we work with that mindset in our daily work. This permeates the entire business, from the internal environmental impact to the delivered product to the saw blade industry's customers.
In our development work, the life cycle perspective is always considered.
Our biggest environmental impact is the transport of incoming and outgoing goods. Our goal is, among other things, to use environmentally certified logistic partner.
In all our handling of chemicals, we take precautionary measures to minimize negative effects on our environment.
Every employee is continuously informed and trained so that they understand the environmental consequences of their actions and working methods.
Applicable legislation and binding requirements are taken as a minimum requirement.
Privacy Policy
Our policy concerning privacy, marketing, and processing of personal data sets out how ALO Center AB gather, use, disclose, and store your data. We want to treat your privacy and data with respect. Please read our privacy notice. There we explain what data we collect and why, how we use it and who share it with, and other information relating to the privacy of your data.
You will find our policy both in English and Swedish here:
PrivacyPolicy
Integritetspolicy
To download ALO Center's certificates, click on the documents.
Learn more at www.sp.se/en
Do you have any questions concerning our policies?