USED MACHINES
It is not always you want to buy new ones. Sometimes pre-owned machines can be a good alternative.
We ensure that all of our second-hand machines are thoroughly renovated and near mint condition. They come with 6 months warranty.
If our used machines do not meet your requests, we will update and adjust the device with, for example, new control systems or solutions that match your needs.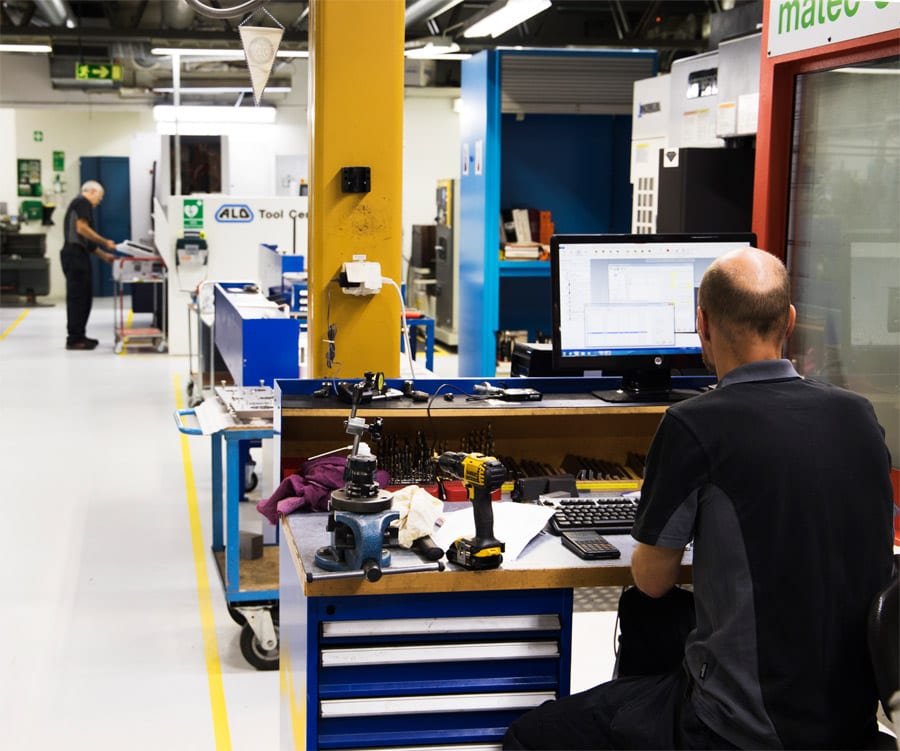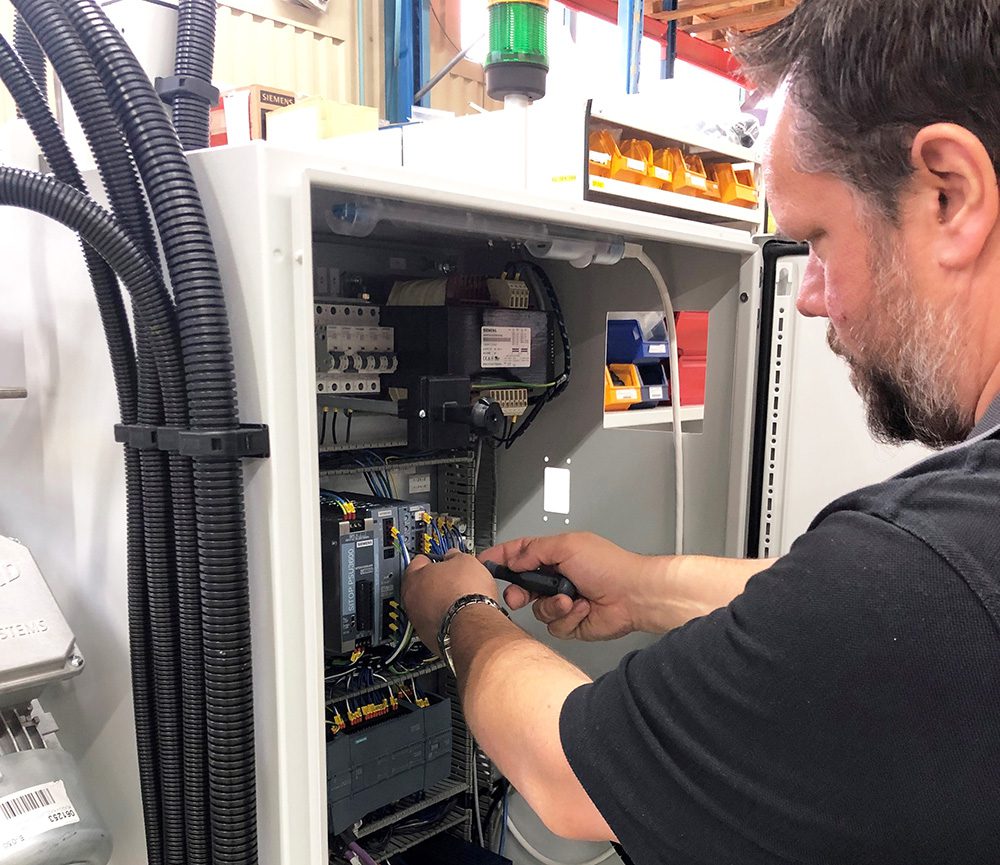 TRADE-INS
Our engagement doesn't end when we ship our customers their machines. We take pride in giving you the best support we can. Therefore, we offer you to trade-in your used ALO machine for a better.
IS THERE ANYTHING WE CAN DO FOR YOU?
Used machines
Renovate your old machine
Trade-ins