SERVICE AGREEMENT PREMIUM
Our premium service agreement runs for a two year term where two planned service visits is conducted at your facility in accordance to your equipment needs. As this may vary between the scale of the manufacturer in question our service agreements can thus be adaptable to your specific situation in mind.
If a need should arise for additional service, you will in have access to a 10% discount towards additional block time and the payment is level in accordance to your needs and request. Furthermore, predictive planning is included which with a framework agreement for the supply of goods enable just in time delivery of spare and wear parts in accordance to your equipment needs.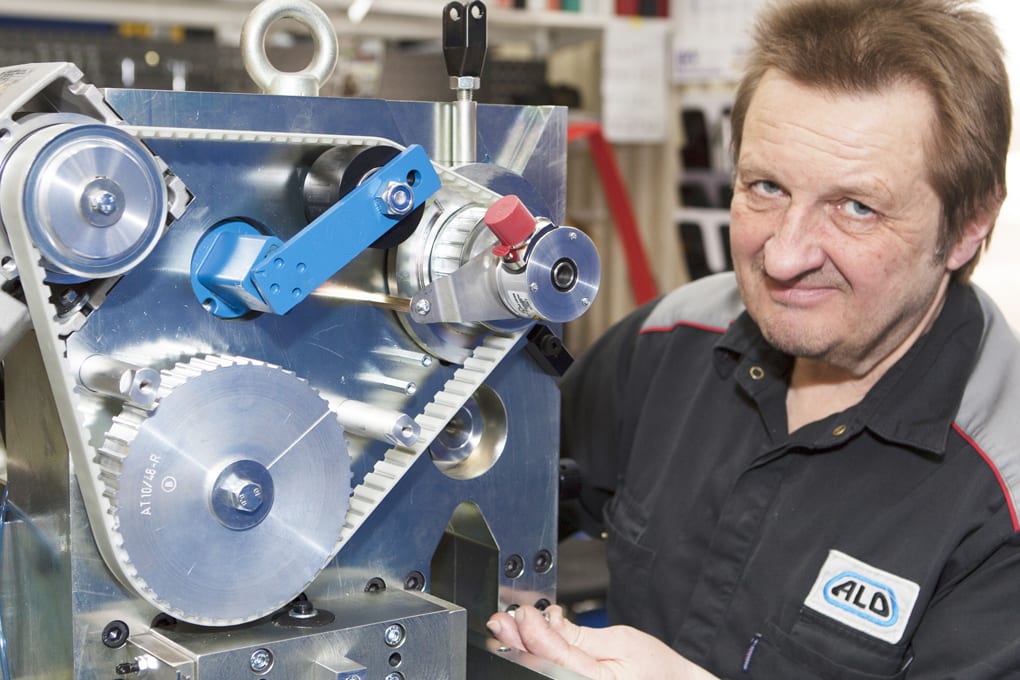 In addition to all this we guarantee a 24 hour response time on support requests and provide free support through e-mail, phone, whatsapp and the like. Priority ahead of non-agreement customers is provided in both support, supply and services issues and the premium service bundling offers a minimum savings of 2 blocks of service time.
Remote troubleshooting and longer required firmware updates is all included within this agreement, whilst new equipment have a one year warranty extension. Finally, one free day in total of basic operator training is available during either of the planned service visits to ensure your equipment's uptime and the staffs job satisfaction.