ALO's customer portal
At ALO's customer portal, called "My ALO Page", you will find spare parts, manuals and our setting tool.
The spare part description is based on SolidWorks system Composer that will reduce the time needed when ordering spare parts. The visual presentation as well as the information structure helps you to find exactly what you are looking for.
Handling description and electrical documentation for your machines are easily found and possible to print.
Right now can we offer 70 ALO machines with this service, and more machines will be adding to the site over time.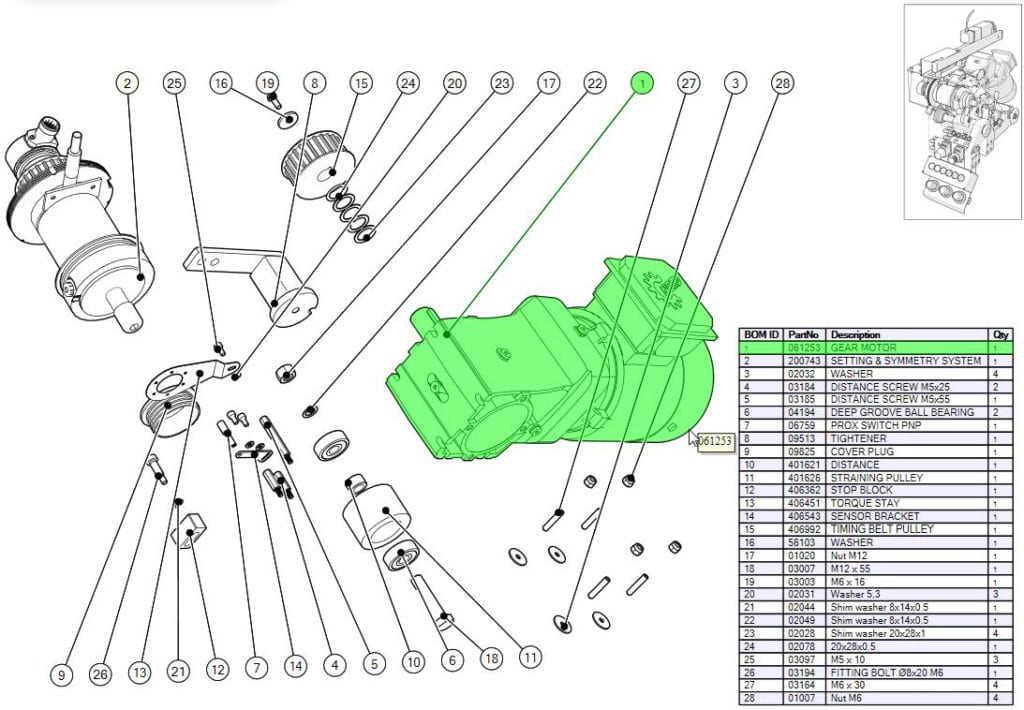 Setting tool configurator makes your tool specification easier. You get a clear description of necessary measures needed and a visual presentation that´s updated in real-time. My ALO page is displayed in two different languages, English and Chinese
Do you want to register for a login to My ALO page? Click here…
Welcome!