STANDARD SERVICE AGREEMENT
Our Standard Service Agreement runs for one year. During that time, we will visit your facility once, following the needs of your equipment. We are well aware that all manufacturers have different needs, which is why we adapt to your specific situation.
If you need additional service, you have a 5 % discount towards extra service block time, and the payment is level by your needs and requests. Furthermore, we set up a framework agreement for the supply of goods. That way, you will receive the spare and wear parts you need, when you need them.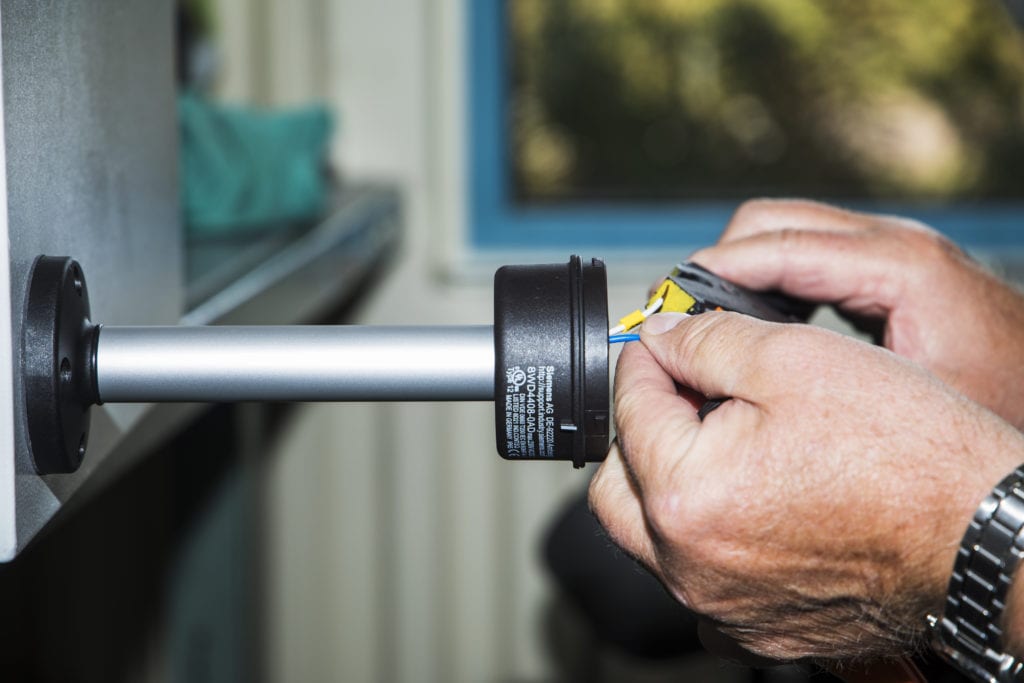 We also guarantee a 48-hour response time on support requests and will provide free support through email, phone, WhatsApp, and such. We will prioritize agreement customers over others, be it support, supply, or service issues. Finally, as a Standard Service Agreement customer, we offer you a minimum saving of 1,5 blocks of service time.