Read more about ALO CENTER's history!
1938
1938
ALO's first setting machine was released to Orsa Sågbladsfabrik. Made by Anders Lind in Orsa, 15 km north of Mora.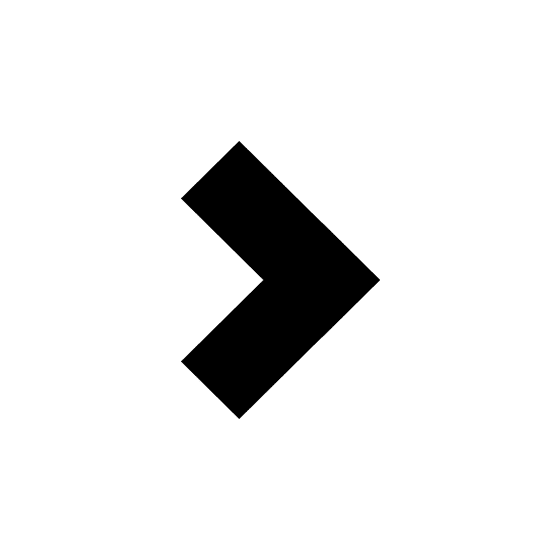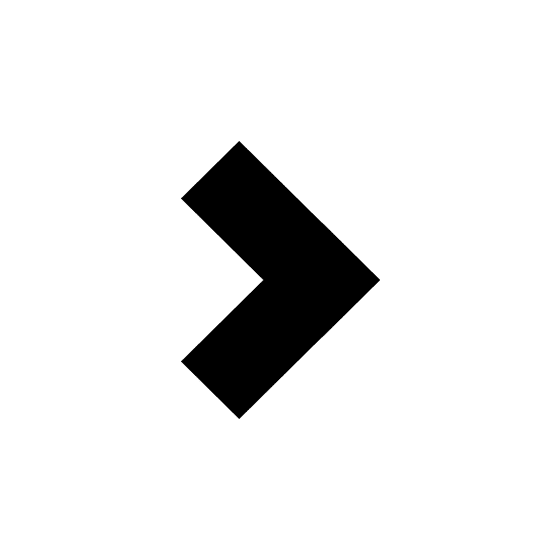 1975
ALO's exported its first setting machine to Eberle Germany
1981
ALO's first setting machine model 181 was released to Kapman Veddige
1983
ALO's first setting machine model 183 was released to SNA/Sandvik England
1984
ALO's first cut to length machine was released to Baten's France
1985
ALO's first setting machines was exported to USA, Milford Branford USA
1986
ALO's first induction system for band saws to Håkansson
1990
First ALO 185-camera system for set control are delivered
1998
ALO deliver first generation of 786 setters for recip/jig saws
1999
ALO's first bi- metal hardening line to Miranda India
2002
First deliveries of ALO Cube system generation one
2004
Worlds first fully automatic setting machine for band saw blades ALO 186-185-A are released
2010
ALO Showroom opens where we have our most frequent machines on display
2012
Next generation of band saw setting machines 184-B is released to the market
2013
ALO releases new 787 setter for recip/jig saws
2014
First deliveries of ALO 177 cut to length machine with match finder system are made
2015
First deliveries of heavy duty band saw setter ALO 187-B are made
2016
ALO cube system second generation are released and ALO can offer turnkey coiling system for milling and grinding applications
2018
ALO is celebrating 80th Anniversary!