SAW DOCTOR, JAN TIBERG
Jan is a saw consultant with experience in bimetal saws, their heat treatment and optimising their performance. Wear of saw teeth, fatigue of saw backing, influence of cutting lubricants, residual stresses in saws, noise at sawing are some of some of the subjects of his studies.
He has developed a tool life formula, necessary for optimising sawing. He has also developed theories for economic optimisation of sawing. Among the customers there are a Swedish research institute, ALO Center, saw users and saw producers. He is also an often used lecturer in band sawing.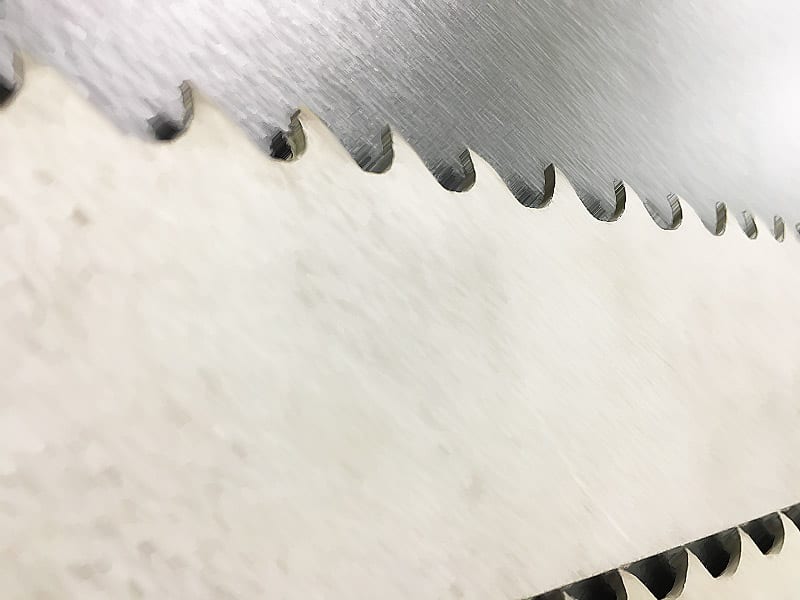 METALLOGRAPHY, HÅKAN JOHANSSON
Håkan, our know who in metallography and with extensive experience of saws. Håkan has spent his whole life in the fields of metallography and he was for many years Manager of Technical Market Support at Erasteel Sweden. During these years he worked on various saw projects and tests.
Håkan is a resource that will enable ALO to venture deeper into research and development of heat treatment products for the saw industry, he are a great asset to both us and our customers.
Email ALO for information!